The online marketplace has become a standard feature in most peoples' lives and, as a result, search marketing has continued to grow in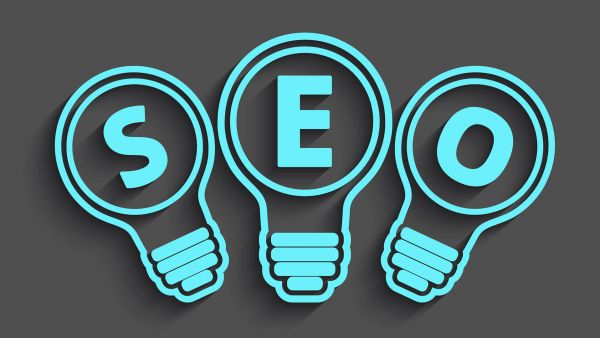 popularity. These days, almost every business has some kind of web presence, which has resulted in intense competition as multiple players fight over the few positions at the top of search engine results pages. But since large companies have more resources, their smaller counterparts often find themselves disadvantaged when trying to make their sites more visible to major search engines.
Can Small Businesses Really Compete With Big Players in SEO?
Fortunately, SEO isn't about sheer volume — it's about which site or page is the most relevant for the searcher. So while it may seem like an impossible battle to compete with big players, the fact that your business uses a smaller site means you have something you could exploit to your advantage. All you need to do in order to rise above the giants is to make a few simple changes to your website.
Focus on A Specific Niche
When trying to hit your bigger competitors where it really hurts, focusing on a particular niche can help you build a strong positive association with a loyal audience. So while some people will tell you that having several areas of specialization will give you relevance for more keywords, a more prudent approach would be to take more of a niche focus. It's worth noting that the enhanced relevance that would result from the first approach would come at the cost of reduced visibility. So instead of trying to be the jack of all trades, channel your efforts into just a small handful of keywords.
Personalize Your Engagement
As a company grows, it will inevitably lose a chunk of its personality once it hits a certain point. This gives small business owners an edge when it comes to establishing personal relationships with their audiences. So if you're trying to beat your bigger competitors, you can take advantage by amplifying the personal element in your brand strategy. The most obvious way to do this would be to provide a more personal, humanized experience to your followers on social platforms. Nurturing your following on these channels will bring in more followers, which will enhance your rank on SERPs (search engine results pages).
Make Use of Your Content
Part of what ranking algorithms evaluate when ranking different sites is the amount of time the average visitor spends on each web page. Developing your content regularly in order to improve its usefulness and relevance can not only take care of this factor but also boost engagement as well as conversions. So try to go deeper and offer more value with content than what your bigger counterparts provide, and strive to be consistent with the publication schedule.
Finding Affordable Search Engine Optimization Services for Small Business
Working with a good SEO partner can significantly enhance your bottom line. But as a small business owner, you may be wondering whether it's actually possible to find a good SEO company on a tight budget. As long as you know how to find the right agency, you have nothing to worry about. When searching for the right service provider, look for firms that offer:
-Custom services: Since not all businesses are similar, you want to make sure you focus on areas that are going to provide worthwhile returns on your investment.
-Reasonable turnaround time: Proper optimization takes a while to deliver results. So as you search for an affordable SEO agency, ask them how long it will take to see results from their efforts, and compare the answer with other firms.
-Tangible results: Ask potential partners about their track record of success. Also remember to look for reviews from past clients, which you could easily find online.
-Licit techniques: No matter what your goals are, you should always work with firms that use white-hat optimization techniques.
When it comes to ranking your site high in search engine results, there are no shortcuts — you have to go the extra mile if you're actually going to make it happen. This may sound like an impossible task for small business owners, given that they're expected to compete against established entities. Still, utilizing a few clever strategies could give you a significant edge over your competitors. You just have to start small, then work your way up to better results.